2nd DOMMINIO Workshop
at EASN International Conference
October 18th 2022 | Barcelona, Spain
The Consortium of DOMMINIO is thrilled to announce the organization of its 2nd Workshop!
When & Where:
The event will be organized by the DOMMINIO Consortium and will be hosted at the 12th EASN International Conference on "Innovation in Aviation & Space for opening New Horizons", on Tuesday, October 18th 2022, from 10:45 to 13:05 CET, in Barcelona, Spain.
About the workshop:
The objective of the workshop is to raise awareness about the project by providing a great opportunity for relevant stakeholders and end-users to delve into the cutting-edge science and technology of DOMMINIO. Panelists representing industrial and academic stakeholders will present the latest advances on the thematics of additive manufacturing and thermoplastic composites. Presentation of the latest DOMMINIO results will follow and a round table discussion will close the event providing a forum for exchange of ideas between presenters and audience.
Agenda:
Introduction & DOMMINIO Overview
Ricardo Losada Mateo, AIMEN
Stakeholder talks (Invited Speakers)
Continuous fiber thermoplastic materials for 3D printing
Rodolphe Henri, Suprem
The silent revolution of composites additive manufacturing via compact AFP and CFRP 3D printing systems
Pravin Luthada, Addcomposites
DOMMINIO Results
Process and performance evaluation of Automated Fiber Placement (AFP) for CF/LM-PAEK composite
Francisco Ansedes, AIMEN
Improving thermal management of FFF nozzle for aerospace applications
Claudia Salvan, IPC
Development and characterization of magnetic nanoparticle reinforced filament for additive manufacturing applications
Christos Tsirogiannis, National Technical University of Athens
Meet the invited speakers:
Rodolphe Henri
Customer Project Engineer
Suprem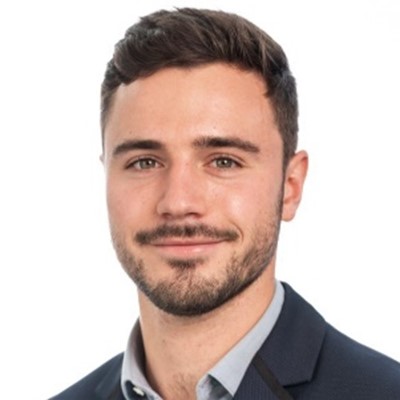 Graduated with a Materials Science master's degree, Rodolphe now evolves as a Customer Project Engineer at Suprem SA. Located in the French part of Switzerland, the company is specialized in the field of continuous fiber thermoplastic composites since more than 35 years. Rodolphe works both on commercial and technical aspects of Suprem's products: tapes, filaments, and rods. He will represent the company during the conference, during the DOMMINIO workshop session, presenting cutting-edge materials for continuous fiber thermoplastic 3D printing.
Pravin Luthada
Co-Founder, CEO
Addcomposites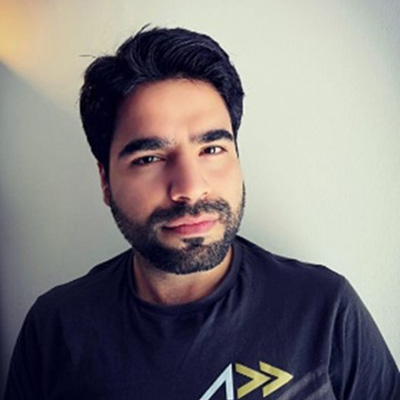 A former scientist at the Indian Space Research Organization, Pravin has worked with lightweight structures for Launch vehicles and satellites. As a Founder of Addcomposites, he has been a driving force to bring accessible high-quality automation to the composites manufacturing industry. Since the inception of the idea, he has been driving the R&D activities and commercialization efforts. In the 5 years since the company's founding, he has been an integral part of growing the company at a rate of 300% year over year.
Registration fees and location:
Information regarding the registration fees can be found on the EASN conference official website here
General information about the EASN conference, including the venue of the DOMMINIO Workshop, can be found here